Researcher's Workshop programme
The program aims to shape the competences of doctoral students independent of the scientific discipline, aimed at increasing the effectiveness of the work of young researchers, acquiring transferable competences attractive to the labour market, popularising their achievements and increasing the chance of building a career based on research both at the university and outside it.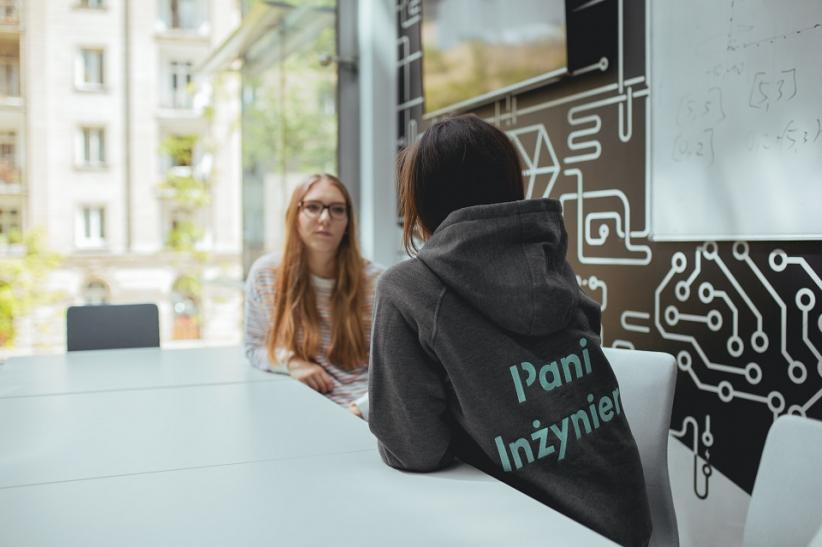 Beneficiaries
Beneficiaries of the programme shall be the doctoral students at the Warsaw University of Technology.
Budget
The total budget of the action is PLN 1,200,000 for 72 months.
Programme in numbers
From the winter semester of 2020, 9 subjects have been launched, including 23 class groups in which the language of instruction was Polish or English.
Over 350 PhD students graduated from the Excellence Initiative – Research University Programme classes (November 2021).
Contact: warsztatbadacza.drimn@pw.edu.pl