Programme supporting the preparation and publication of a review paper in a prestigious international journal
The programme aims to support preparing and publishing of a review paper with high citationality potential in a prestigious international journal.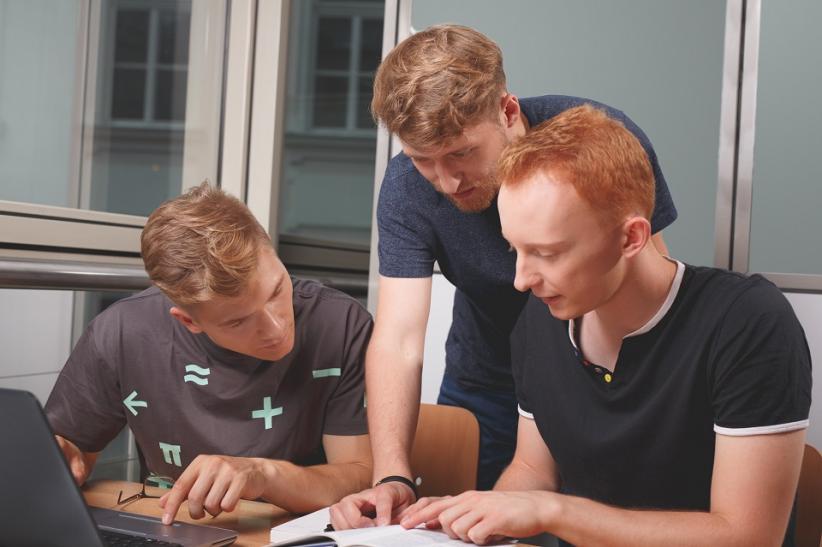 Beneficiaries
The head of grant shall be the main author of the publication, who is an employee of the Warsaw University of Technology and has submitted a statement authorizing WUT to include them among the number of employees conducting scientific activities, the so-called N number. Implementors in the grant can be co-authors of the publication who are employees or doctoral students at WUT.
Budget
A maximum amount of funding for the application for a grant shall amount to PLN 30 000.