Open Science programme
Financial aid in the publication of scientific papers in the Open Access formula. The programme's goal is to increase the number of publications in prestigious scientific journals.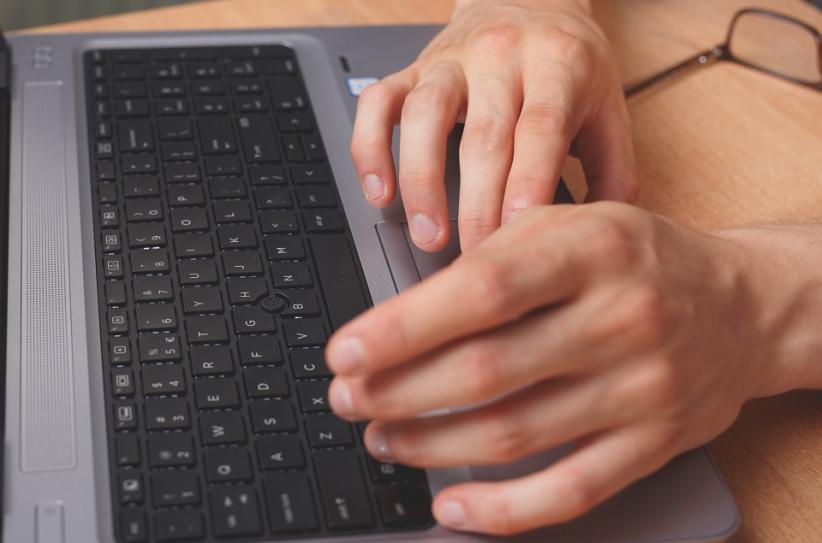 Applicants
The programme is addressed to employees and doctoral students at the Warsaw University of Technology, whose research output is included in the evaluation of research activities at the University.
Budget
The following financial aid of no more than PLN 10 000 gross is given:
Up to 100% of the publication fee – for papers whose corresponding author or the majority of authors are affiliated with the WUT.
Up to 50 % of the publication fee in other cases.