Grants programme for Research Circles
The program aims to support the activities of research circles operating at the Warsaw University of Technology, associating students and doctoral students, financed from a subvention from the Rector's reserve and from the "Initiative of Excellence - Research University" funds project.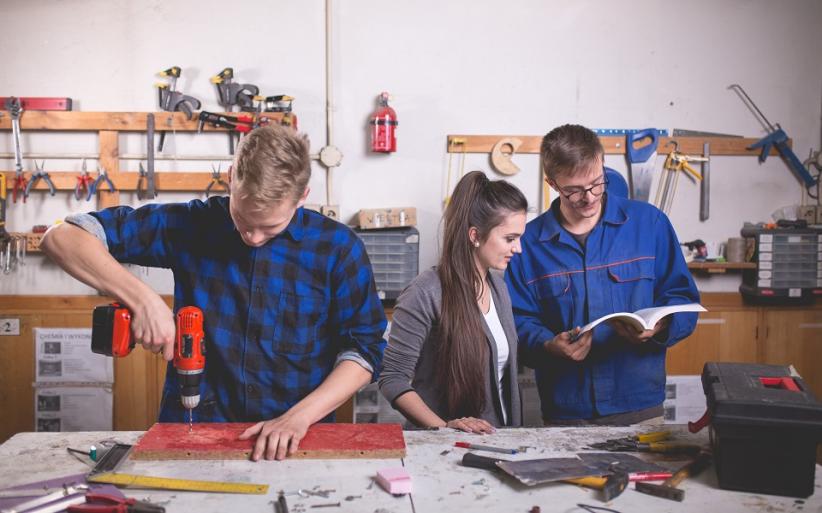 Applicants
The action is directed to the research circles of the Warsaw University of Technology.
Budget
The funds requested in the competition for grants in 2021 could not exceed PLN 30,000 under one project.