WUT students in the management structure of the ENHANCE consortium - European University Alliance
The Warsaw University of Technology students will be represented in the management bodies of the ENHANCE consortium.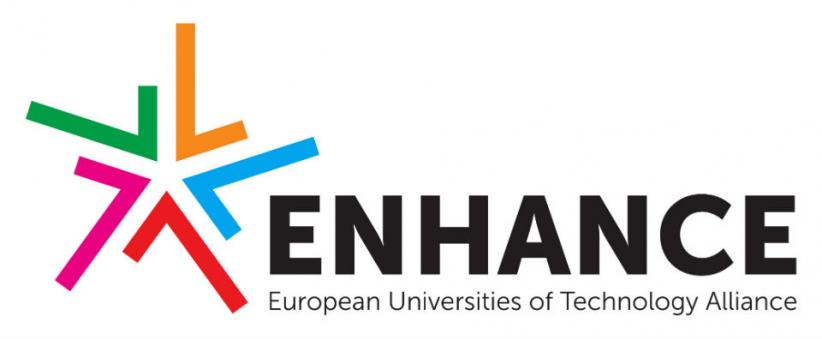 Gabriela Maciejewska, a fourth-year engineering student in the field of telecommunications (the Faculty of Electronics and Information Technology) and Marco Guerini from the Polytechnic University of Milan were selected to the 9-member Board of Directors. The Board is composed of rectors or vice-rectors of 7 partner universities and representatives of students who represent them.
Aleksandra Martynowicz, a second-year master's student in mechatronics (the Faculty of Mechatronics), will represents the Student Forum in the work on the "Society-centered Education" task package. The leader of this package in the consortium is the Warsaw University of Technology.
The planned activities of the consortium are closely linked to the plan for the implementation of the "Excellence Initiative – Research University" project at the Warsaw University of Technology.