Tech-Athon 2023
Open call for team members for the marathon of work on practical solutions and demonstrators in the areas of biomedical engineering, photonic technologies, cybersecurity and data analysis, energy conversion and storage.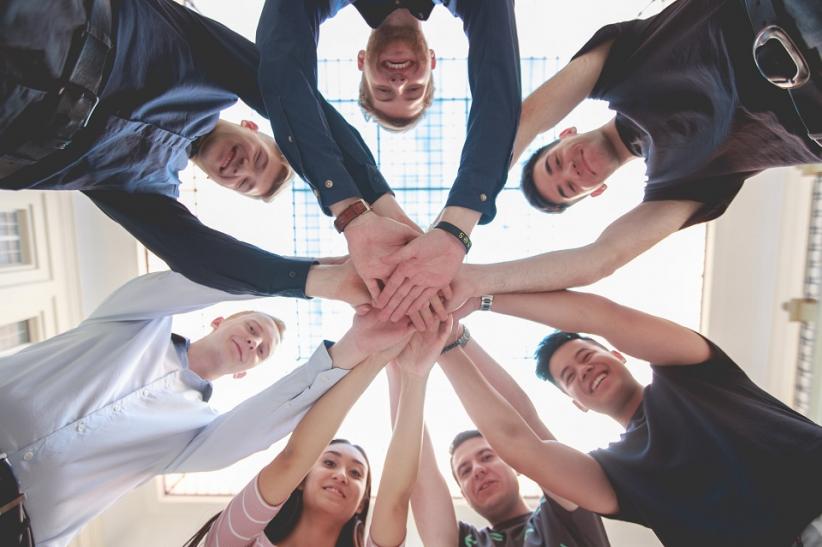 Registration for the hackathon (via the platform - use code: 8ecl7ku) is open until March 26.
Participants qualified for the main event shall take part in a cycle of trainings (including UX, Design Thinking, Project Management). The culminating point of the initiative will be a weekend (May 26-28) marathon of work on proposals for practical solutions.
Tech-Athon 2023 is organised by the Centre for Advanced Materials and Technologies (CEZAMAT), the Centre for Innovation and Technology Transfer Management of the Warsaw University of Technology (CZIiTT PW), the Warsaw University of Technology Doctoral School and Scientific councils of Priority Research Areas are responsible for the organization of Tech-Athon. The event is co-financed by the Excellence Initiative – Research University Programme.