Satisfaction at WUT - 3rd edition of the survey
[Uptade: The survey is available until March 3rd, 2023.] Complete the survey sent to all WUT employees via email on February 3rd, and help us improve the university.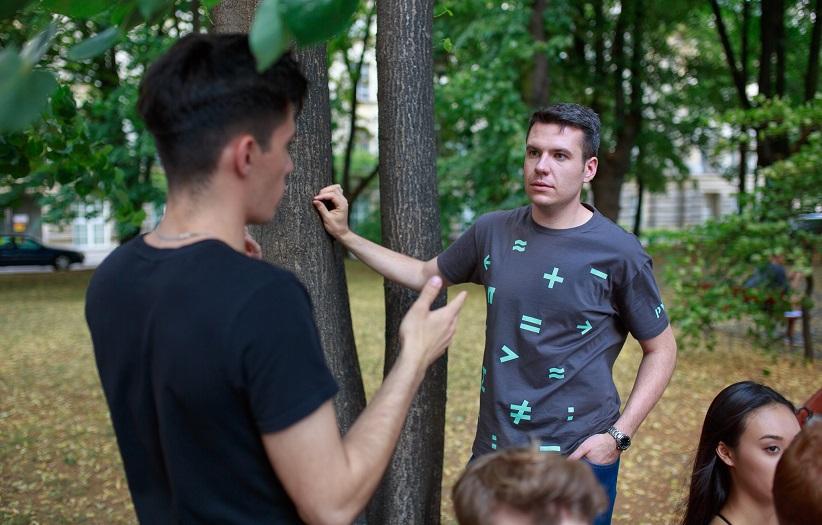 In 2021, the level of job satisfaction of WUT employees reached 76,9%. At the same time, the level of mutual satisfaction with NA and NNA cooperation reached 63,9%.
If the employee does not receive an invitation, they may submit a request to participate in the survey to the following address: biznes.cziitt@pw.edu.pl