Enhancement of professional competence – a new programme to be launched
We would like to welcome young and able students working scientifically at the Warsaw University of Technology to participate in a new programme implemented as part of the professional development system for PW employees!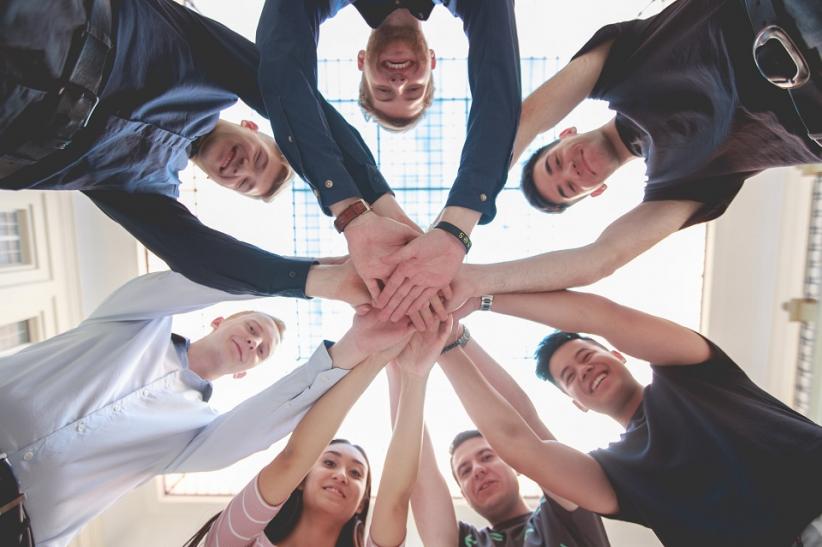 The Warsaw University of Technology supports the development of individual staff groups, implementing numerous activities at the level of individual units or university-wide projects (scholarships, grants, training, workshops, and mobilities, among others). The next stage of the development of the existing programme of professional development support for WUT staff at the university-wide level is a new programme Best of Best PW targeted at outstanding young scientific employees.
"As part of the implementation of the D24, D27, D21 and D22 actions, we offer a diverse offer of support for staff professional development, which is tailored to employees with varying competences and needs," explains Dr Katarzyna Modrzejewska, member of the management team of the Excellence Initiative – Research University Programme. "The programme will use the mechanisms already operating at WUT and new tools, among other things, financing access to specialist laboratories. We are also working on devising methods of efficient monitoring of actions taken in this area and achieved outcomes," she adds.
Talent development
Best of Best PW was launched at the end of 2022 as part of the programme implementation. The competition aims to give individualised support and maintain the dedication of outstanding young PW employees performing research or teaching tasks to the development of both scientific and teaching academic careers at WUT.
"We don't have a fixed catalogue of support forms identical for everyone. An individualised support package will be devised for each participant of the competition, which will assist in following a specific development path," explains Dr Modrzejewska.
More information on the competition is available in the bookmark "Competitions".